Magnify your international credibility with the support of your very own coach in English
With your coach in English at your side you can help improve your business relationships or create powerful presentations and sales pitches.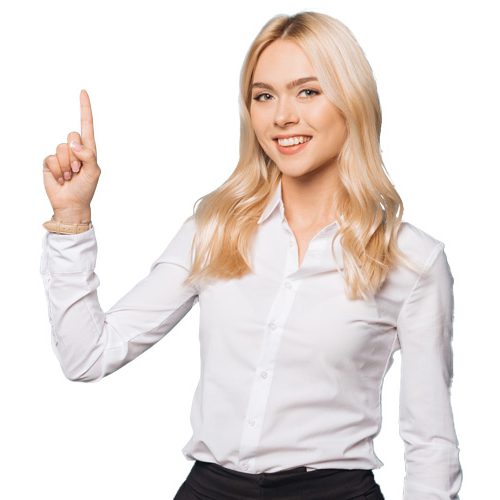 Your coach can work with you individually, in a group or train a team up to meet your own objectives. Sessions are flexible and adapted to your individual needs and knowledge.
Call now to see how personalised sessions can be created for you or your team (or both).