See your level of English soar and be more confident on your travels or in your job
With your own native coach you can work on your own personal objectives and needs so you can make progress fast.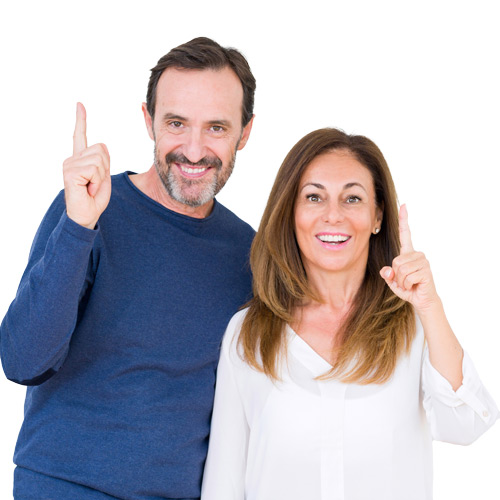 With sessions adapted to your individual needs, and with the help of a native English coach you'll make progress quicker than standardised online or group lessons.
Sessions can also be used as a complement to other courses you are following to help your understanding and work on your pronunciation.You can even save money by sharing sessions with a partner or a group of friends who are at a similar level to you.
Call now to create your own personal coaching sessions