Who could need a coach in English and why?
There are many reasons why you could call upon a coach in English
Whatever level your English currently is at, a coach can help you reach your objectives fast. Beginners can advance quickly while intermediate or advanced level students can also recognise and overcome their blockages. They can add more refinement to their communications too.
Maybe you already have a good standard of English and don't want to waste your time re-learning what you already know (by following a rigid training programme). With the help of your personal coach you can work on elements specific to your personal or professional situation and learn to speak in a more authentic way.
The following groups below can benefit a lot from the help of a coach
Professionals - be effective!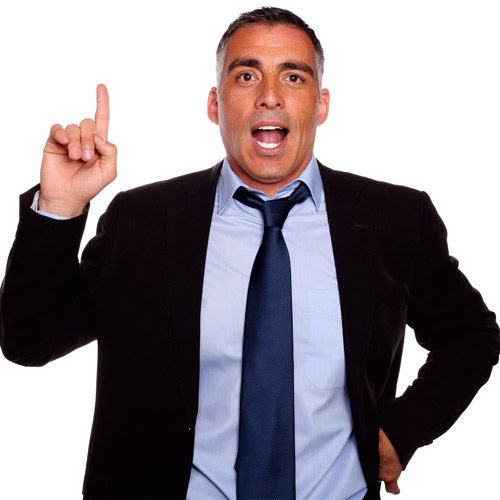 Director, manager or sales person? Feel comfortable with your English-speaking contacts and be more effective in your communication with them.
Your coach, is also an expert in marketing and communications and can help train you and / or your team, individually or as a group. He can also support you in the creation and writing of your promotional literature.
Perfection your commercial talk
Build solid business relationships
Prepare convincing business presentations
Create persuasive promotional tools
Individuals - get prepared!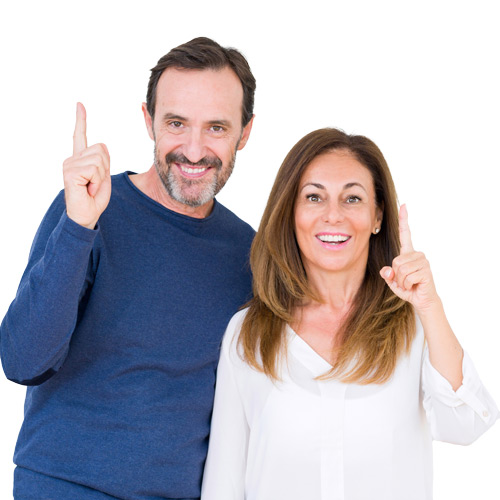 Planning on travelling or living in an English-speaking country? Or maybe you want to improve your chances of obtaining your dream job.
Coaching in English will give you the confidence to speak English and be understood. You'll speak more and more like an anglophone and sound Just So English!
Learn to speak English like a native English speaker
Travel with confidence
Speak with certitude
Improve your employability
Students - boost your grades!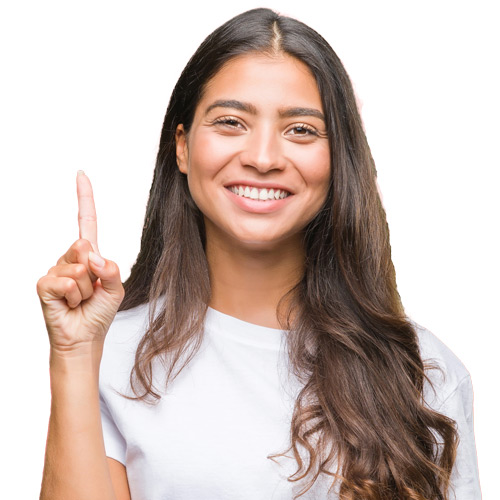 University or college student? A good level of English is often essential to succeed professionally.
With your own coach at your side you can work on your weaknesses and go further than you would in class. You will accelerate your learning and optimise your chances of academic and professional success.
Prepare for your entry exams
Boost your BULATS/TOIEC or IELTS scores
Work on your weaknesses
Improve your grades