Maximise your chances of getting the English grades you need and launch your career
With your own native coach you can build on the work you do at university, college or school to help you improve your English grades and career prospects.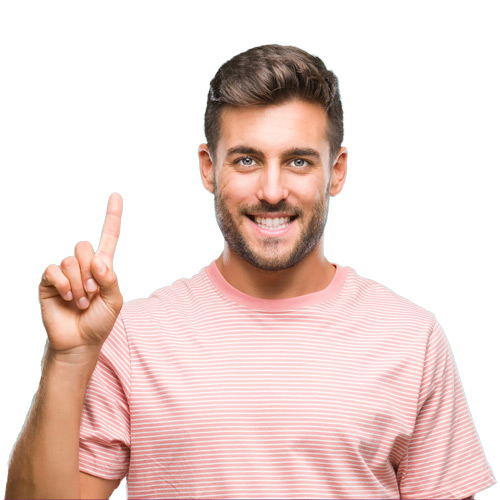 A good command of English is often essential to get ahead in your career. Good grades can open doors to better universities, business schools or graduate training programmes too.
Your grades, however, only get you so far. Being able to communicate with confidence and persuasively like an anglophone will make you sound even more impressive in interviews and business meetings. You will also be more effective in your job.
Sessions with a native coach can reinforce what you have already learnt and also explain many things that won't be covered in your standard classes. This will optimise your chances of getting good grades and being truly competent and at ease in English.